Auto Locksmith Chelmsford
Auto Locksmith Chelmsford
If you're looking for an auto locksmith in Chelmsford, then you have definitely come to the right place! With over 20 years experience in our trade, Speedy Keys are an experienced and reliable auto locksmith in Chelmsford. Based in Essex, we offer a 24 hour service and can assist you with all of your auto locksmith needs. We travel to our customers throughout Chelmsford and the surrounding areas. You can view the areas we cover here. We are able to solve your car key problems - contact us today.
Experienced Auto Locksmith In Chelmsford
Here at Speedy Keys, we offer affordable, reliable, and efficient services. Whether you have broken or damaged your keys or they have been lost or stolen, we are here to help and no job is too big or small for us! If you just need a spare key cut, or if you require spare keys for a large fleet of vehicles, we have got you covered. Due to our years of experience, we can develop a solution tailored to you. Furthermore, we have over 20 plus years of experience in locksmithing and we are also a trusted member of the Guild of Master Locksmiths. You can rest assured that with Speedy Keys, your car and keys are in safe and reliable hands that are dedicated to fixing your problem.
High Quality Services
As a leading auto locksmith company, we pride ourselves on being honest and transparent with our customers, and there are no hidden fees involved with any of our services. Also, we have experience with a range of vehicle makes and manufacturers, so we will be able to provide you with an effective solution. Our team is committed to delivering a speedy resolution to our customers. So, if you require an efficient and affordable auto locksmith in Chelmsford, contact the team at Speedy Keys today and we can be with you to develop a solution as soon as possible.
Our Services
At Speedy Keys, we are here to help you with all of your auto locksmith needs. Our services include:
Replacement Keys
Spare Key Cutting
Lost Or Stolen Keys
Key Repairs
Van And Truck Keys
Over the years, we have developed a unique skill set that allows us to offer unmatched services. You deserve a reliable auto locksmith that is guaranteed to solve your problem, so if you require an auto locksmith in Chelmsford then contact us today.
Around The Clock Service
Our aim is to get you back onto the road as soon as possible. That's why we make it our duty to be there for you at all times. We offer our services 24 hours a day, 7 days a week. We truly understand how much of an inconvenience losing access to your car can be, so we can be with you as soon as possible. Speedy Keys is here to provide a solution in no time at all. Further to this, we offer you a quality service at an affordable price, every time. Unlike other companies, we do not overcharge and our services are extremely cost effective as well as high quality. As a result, we have built an excellent reputation within the auto locksmith industry. Our customers say -
"Dave supplied a great service when I was completely stuck. And only charged what he quoted over the phone. Will definitely recommend Speedy Keys to anyone who needs keys sorted for their car." - James
"They do a fantastic job! My two new remote key with cutting, programming were ready in about 20 minutes and they work perfectly for a seriously competitive price on the market. I really appreciate someone who knows exactly what he is doing, and I saw exactly that. No nonsense, we had a nice chat then *boom* the keys were ready. I would highly recommend the service, also in any emergency situation, you will be calm and back on track really fast! Thank you David for the wonderful job." - Tibor
"Amazing service, helped me get into my car extremely fast and in the cold, also a great price. Thanks guys" - TFJ
"Highly recommended! Great service, I was unable to start the car so was really stuck. Came to me the next day and diagnosed the problem quickly. Fixed within half an hour and even got me a second key sorted too. Thanks guys!" - Sam
Above all, we pride ourselves on offering high quality, efficient and reliable services. If you use our services, we can guarantee that you will not be disappointed. We go above and beyond to get you back up and running as quickly as possible, and the quality of our service is truly unrivalled. For any auto locksmith service, it is vital that you contact true professionals that know what they're doing. So, contact the auto locksmith experts at Speedy Keys for a fast and successful service. We're here to provide a solution to any car key problem as quickly as possible.
Contact Us
If you need an auto locksmith in Chelmsford or in any areas we cover, then contact Speedy Keys. We are extremely well equipped to find a quick and effective solution for you. Our services are simply unmatched and are also offered at highly competitive rates. So, give us a call today and we'll be there to help as soon as possible. If you have any questions, enquiries, or if you would like more information then please do not hesitate to get in touch with us.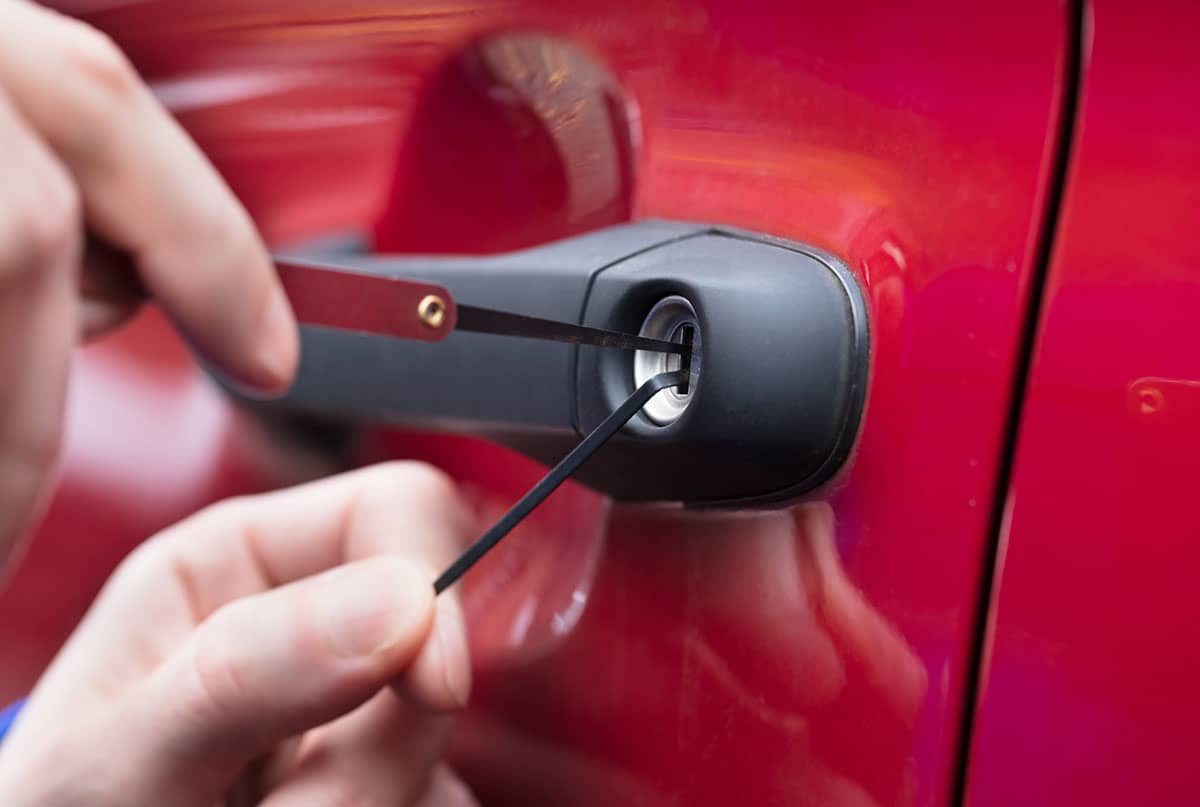 Contact Us
Areas we cover
Our services are available 24 hours a day, 7 days a week. We operate throughout Essex, including;
Chelmsford
Basildon
Colchester
Brentwood
Braintree
Witham
Romford
Grays
Billericay
Southend-on-Sea
Havering
Thurrock
Harlow
Stanstead