Are you looking for an expert auto locksmith in Epping?
Then, look no further than Speedy Keys. Due to our years of industry experience and our top tier equipment, we are well equipped to provide you with the best auto locksmith service in Epping and throughout the surrounding areas. Based in Essex, we offer an entirely mobile service and are available for 24 hours a day, 7 days a week. You can view the list of areas we cover here.
Why Choose Speedy Keys?
Whether you've snapped your car key, or you require replacement keys for a fleet of vehicles, we are here to help you. No job is too big or too small for us and with over two decades of experience in locksmithing, there is nothing that we haven't seen and dealt with before. No matter what your requirements are, we will be able to provide you with a fast and effective resolution. Our service will be entirely bespoke to your requirements and due to our extensive expertise, we can offer a solution for any car key problem you may have.
What We Offer
At Speedy Keys, we can cater to your requirements. Some of our services include:
Replacement Keys
Spare Keys
Lost Or Stolen Keys
Key Repair
Van And Truck Keys
If you have any questions about what we can do for you, then please do just give us a call.
High Quality Auto Locksmith in Epping
We pride ourselves on getting you back to normal, fast. With our emergency call out service, we'll have you back on the road in no time at all. We aim to be with our customers within the hour, and we also strive to complete the job quickly. However, we do not lack on quality and the job will be completed both thoroughly and correctly. Alternatively, if you do not require our emergency call out service, we can arrange a time and place that is convenient for you. Our professional team of staff are dependable and reliable. We will always arrive on time, and deliver an efficient service. So, when you require an auto locksmith in Epping, Speedy Keys are your first choice.
Also, Speedy Keys are a member of the Guild of Master Locksmiths. With us, you can rest assured that you are receiving the best auto locksmith service available. Not only are our services high quality, swift, and efficient, but they are also affordable. All of our services are priced at highly competitive rates whilst being of a premium quality. Unlike other companies in our industry, we are transparent with our customers and believe honesty is the best policy. Therefore, there are no hidden fees involved with any of our services and if we can offer advice to save you money, we will.
For any specialist car locksmith service, we believe that it is vital for you to contact true industry professionals that know what they're doing. You need true experts that you can rely on. Speedy Keys are here to help. Contact us today with your requirements.
Above all, we pride ourselves on providing a professional, affordable and reliable service for our customers across Epping and Essex. As a result of our dedication to deliver a successful and rapid solution for our customer's car key problems, we have built a sound reputation within the auto locksmith trade. Read what some of our customers have to say about us below:
"Highly recommended .. Had another locksmith trying to programme my key for over an hour, told me I had to go to main dealers or just scrap the car as was no good. Called this company and within half an hour he was out to me and 5 minutes later he programmed my key and had my car up and running ! Would never go anywhere else ! Cheap prices too" – Tammy
"Top guys, very quick, very helpful and very good at what they do. I definitely know who to call during my next key emergency!" – Jamie
"With a malfunctioning immobiliser, unable to start the car, and with no timely or practical help from the main dealer, I was given a recommendation to try Speedy Keys, and boy, was I glad I did! From my first telephone contact, nothing but friendly, positive and prompt support. They came to me, and within 15 minutes of arrival, they had run through a series of checks, identified the problem and used a similar component to confirm the diagnosis. Needing the correct model replacement, they left to order this, calling me 30 minutes later to advise when they expected to complete the job – and came back and fitted it the next night. Now up and running within a couple of days, and at a very acceptable price. Certainly recommend this company, and would unhesitatingly use them again." – Tony
"What excellent service, very good communication, got to the job the same day, definitely recommend Speedy Keys!! 100%" – Annamarie
Contact Us
Do you need a replacement key ASAP? Is your key locked in your car? Regardless of what the problem is, get in touch with us today and we will find a solution that works for you. If you're looking for a superior auto locksmith in Epping, that is also affordable, then contact us today. If you're not sure about something, or require any further information then please do not hesitate to contact us. Our friendly team will be more than happy to assist you.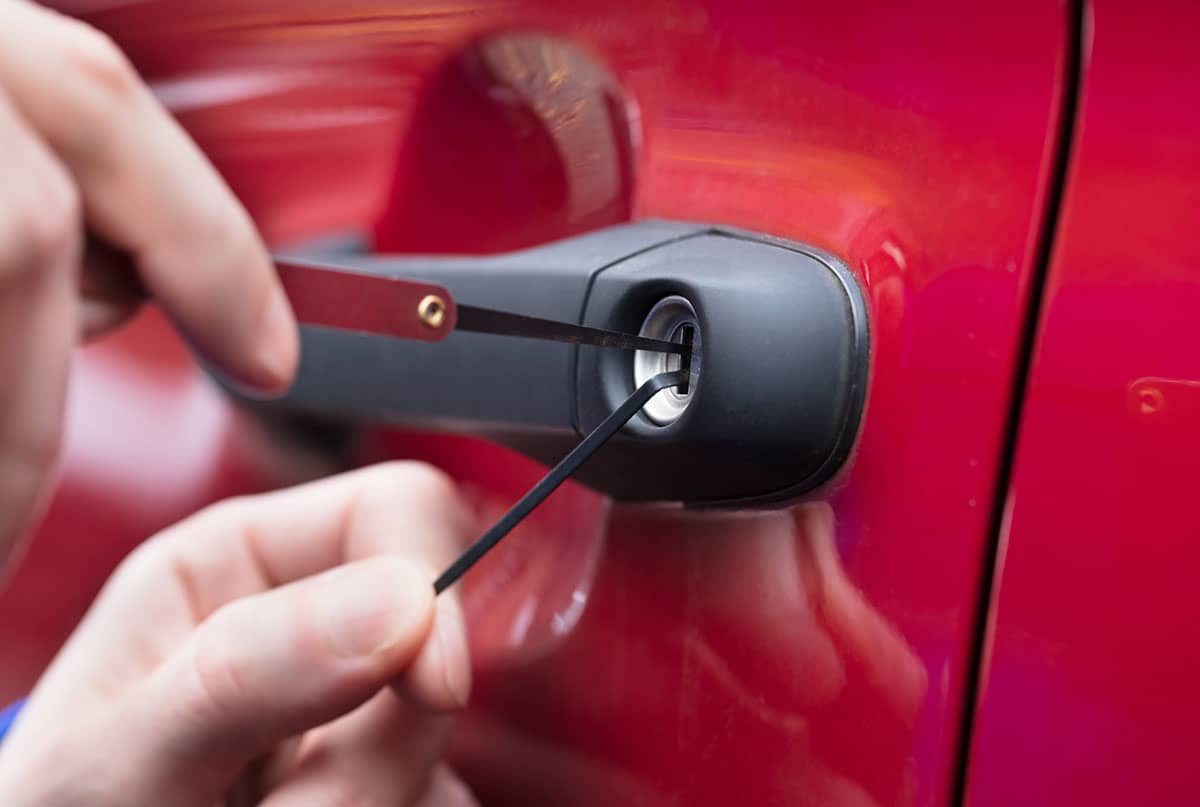 Contact Us
Areas we cover
Our services are available 24 hours a day, 7 days a week. We operate throughout Essex, including;
Chelmsford
Basildon
Colchester
Brentwood
Braintree
Witham
Romford
Grays
Billericay
Southend-on-Sea
Havering
Thurrock
Harlow
Stanstead